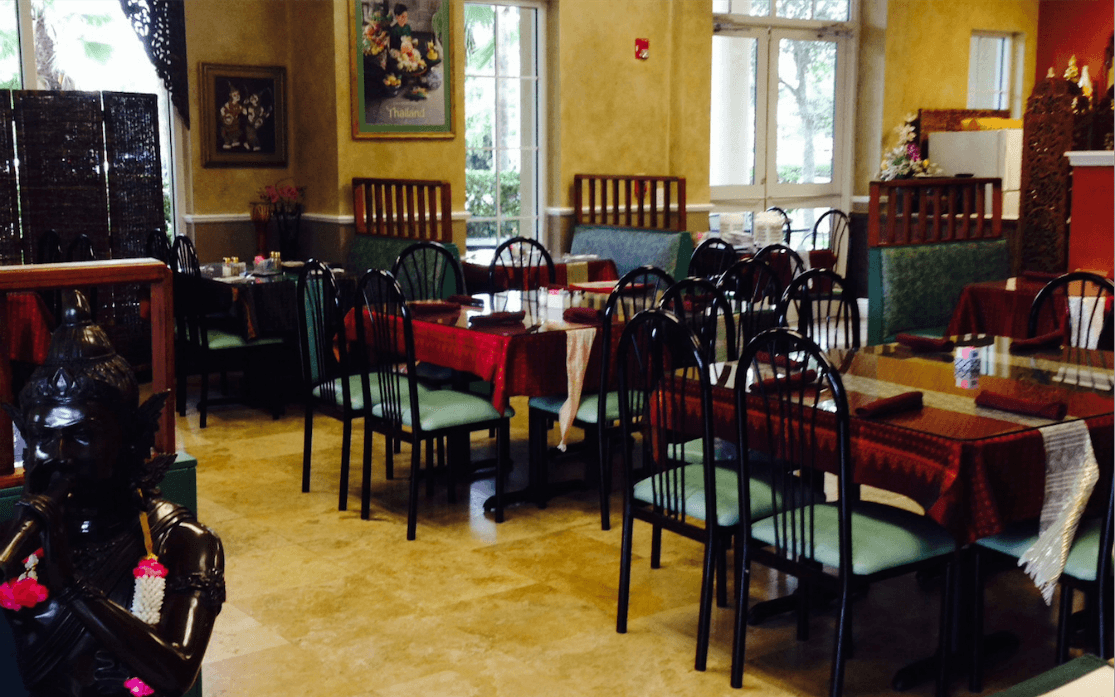 The Thai Star Restaurant in Fort Myers, Florida is a rarity in this age of corporately owned large chain restaurants.  It is a true family affair.
Bill Vilaysack and his wife Vong are in the restaurant every day with Bill managing the front of the house and dealing with customers while his wife, Vong, manages the kitchen, ensuring the quality of all the food that is served.
Vong grew up in a small village in Northeast Thailand, near Laos, where her father was the village leader.   Since she'd developed a love of cooking at an early age she would prepare the meals, not only for the family, but for those dignitaries that would visit her father.
She and Bill opened the original Thai Star restaurant in Southwest Florida in 2005 and when  you visit it will very likely be Bill that greets and serves you.